Intelligent Automation for Banking and Financial Services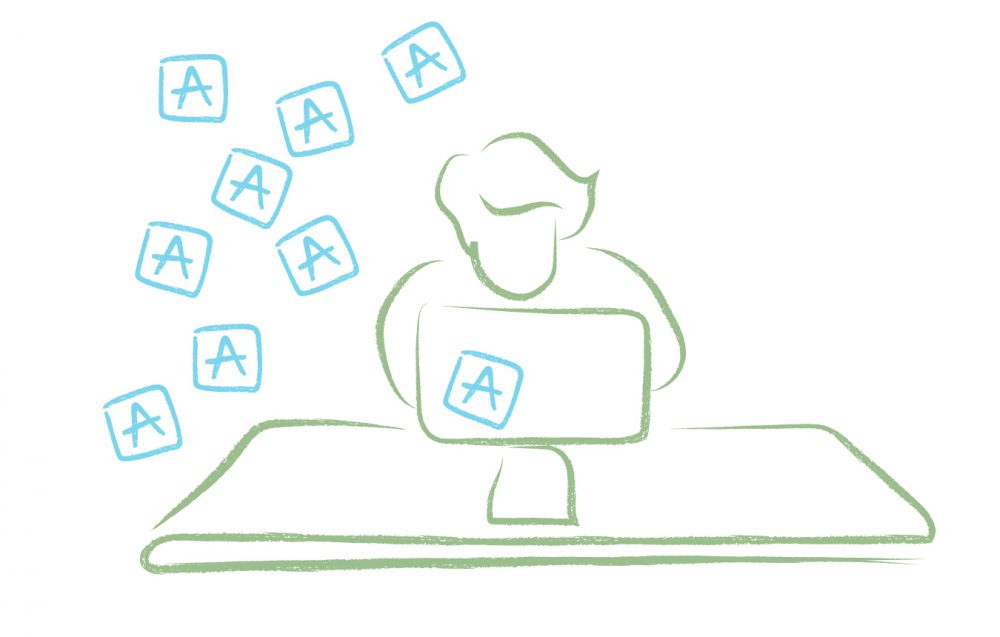 What is intelligent automation, and why do banks need it
Intelligent automation (IA) combines artificial intelligence (AI), machine learning (ML), natural language processing (NLP), and process automation to optimize complete business outcomes. The banking and financial services sectors use intelligent automation to reduce costs and time when delivering products and services to customers or internal stakeholders. Banks automate customer service, back-office, loan origination, credit decisioning, and many more processes that span multiple teams and applications.
AI-led tools "Focus more on context and adapting to people and less on task and process flows...[and] AI-led process improvement will take a people-first approach. Context will drive required actions within a single UI experience centered around the customer or employee journey." - Forrester
Twelve Criteria Help Choose Among DPA, Embedded Process Support, RPA, And AI-Led Platforms, Forrester, October 2021
Intelligent automation offers tangible benefits
Automation in the banking and financial services sectors offers several benefits for banks and their customers. Banks can free up staff to focus on more strategic and customer-facing activities by automating or removing repetitive and redundant tasks. Automating business outcomes with IA rather than automating mundane tasks improves the customer experience, increases operational efficiency, and provides a path to utilizing AI in many areas.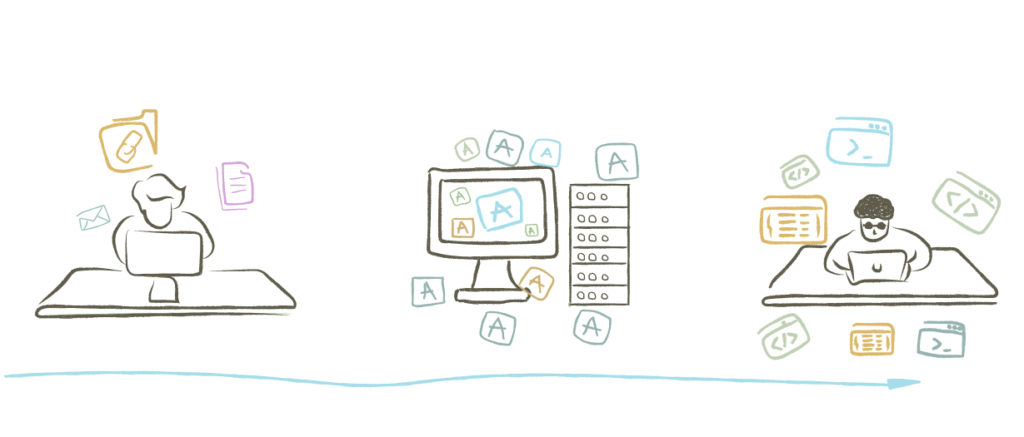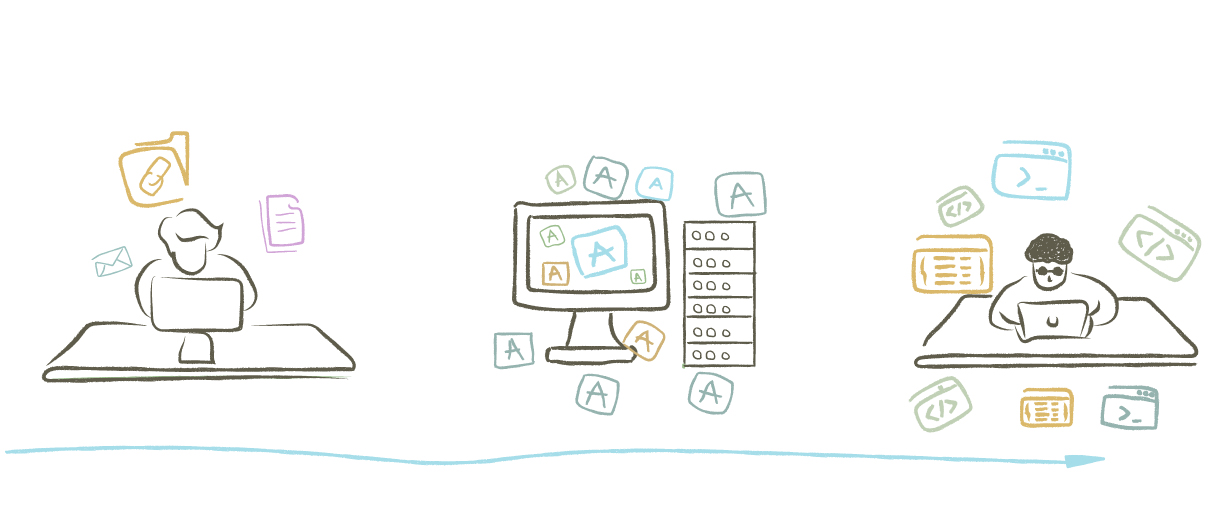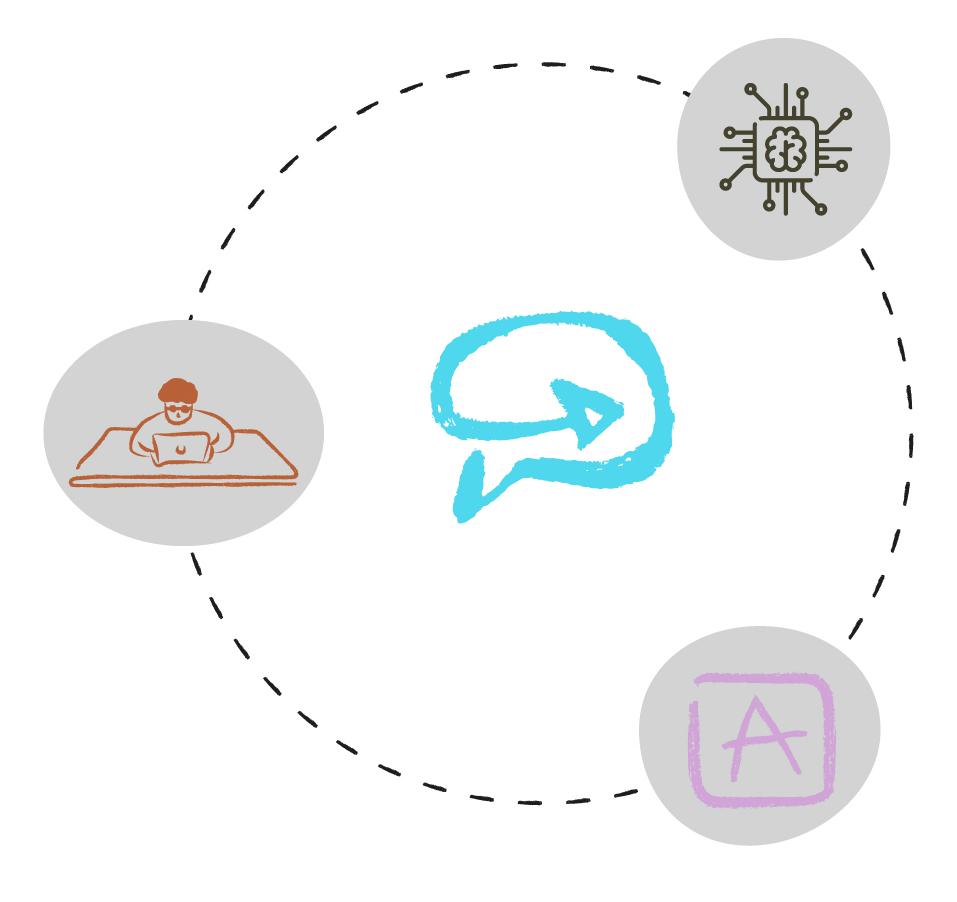 How does AI play into all of this
The banking industry is under pressure as consumers shift their spending to tap into new technological frontiers. Banks are turning to artificial intelligence (AI) to provide more personalized experiences, drive customer engagement, and reduce delivery costs. AI can help banks detect fraudulent activity, provide recommendations on products and services, and optimize back-office processes. By operationalizing and harnessing the power of AI, banks can remain competitive in the digital age. 
Intelligent Automation Use Cases
Banks and financial services companies apply automation to several business functions to increase outcomes. Some examples include:
Customer Service
AI-led chatbots provide intelligent services based on your customers' profiles and needs enabling agents to focus on higher-value outcomes.
Management Reporting
IA generates real-time executive dashboards on various topics, such as customer behavior, financial performance, and compliance.
Accounts Payable and Procurement
IA reduces the time and resources required to manage back-office finance and human resource procedures.
Compliance Reporting
IA automates compliance and regulatory reporting as it automates business processes.
Mergers and Acquisitions
IA collects and structures data from CIMs to make informed decisions saving time and resources during due diligence.
Contract Management
Automate contract management. By automating contract management, banks can save time and resources.
Other available resources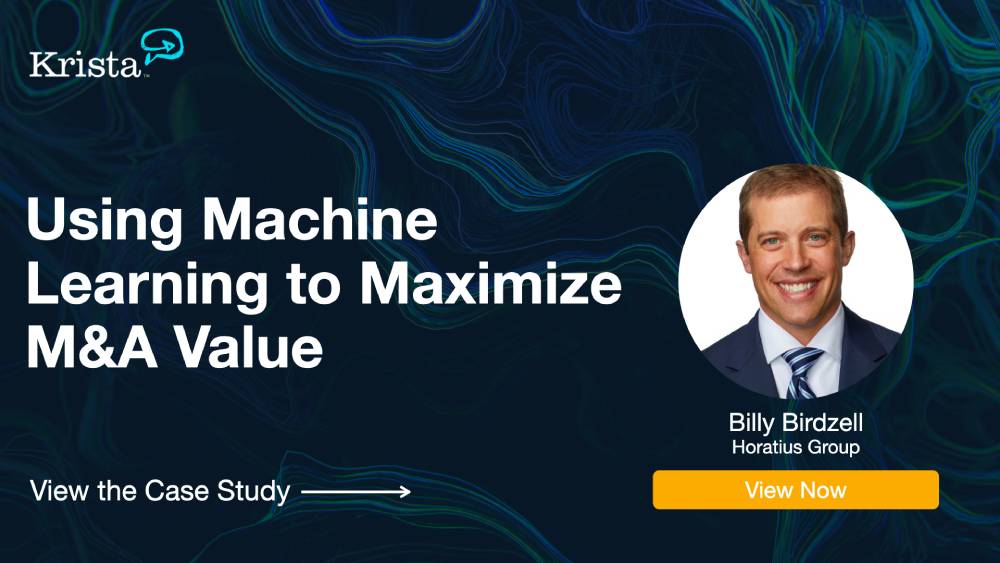 Maximizing M&A Value Using Machine Learning
Hear Horatius Group managing director Billy Birdzell on how his firm uses AI to help evaluate which private companies are the right M&A targets.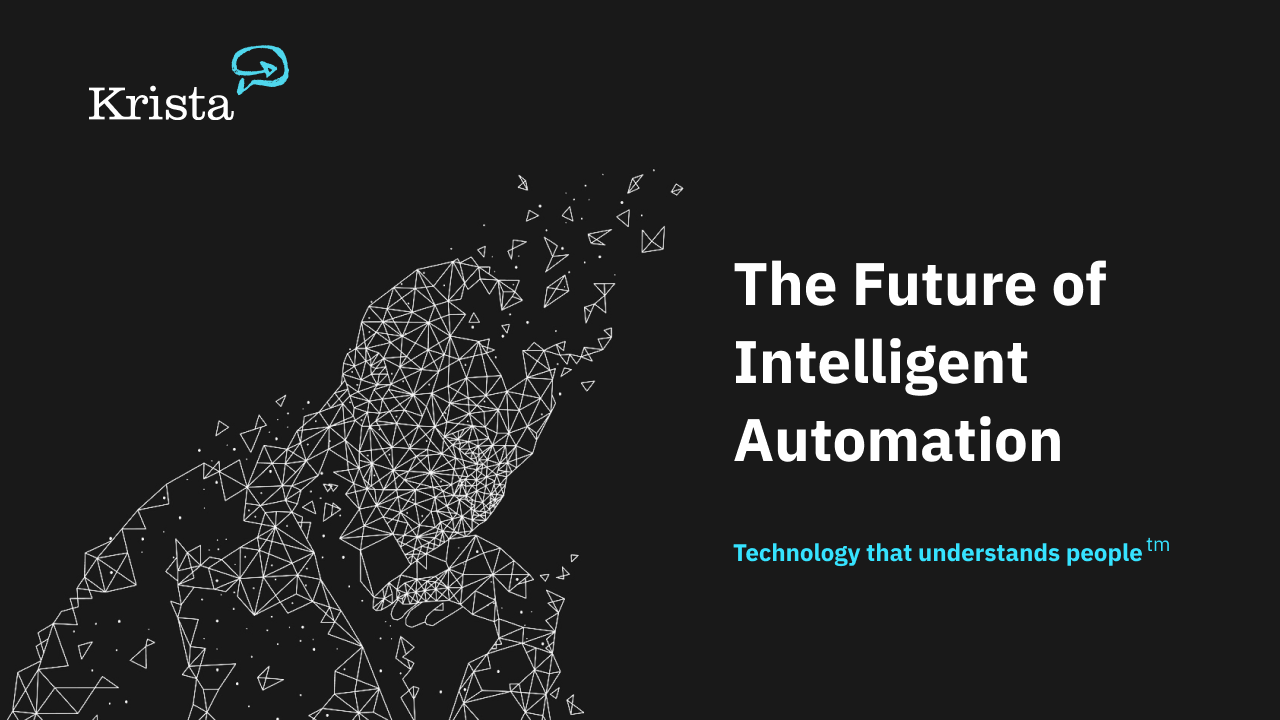 The Future of Intelligent Automation
Digital transformation is building or optimizing business models using modern digital technologies. Today, the speed at which your company transforms depends on your ability to change your systems and change your people.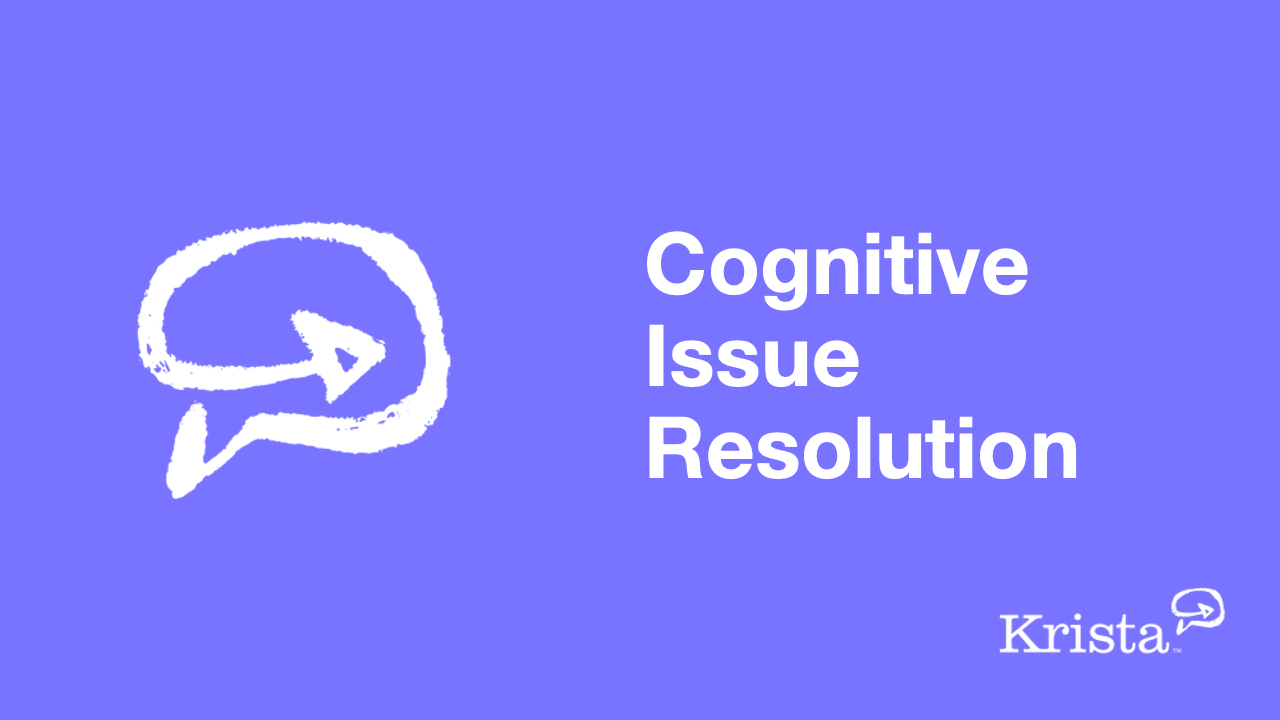 Cognitive Issue Resolution
Krista Intelligent Automation uses machine learning and artificial intelligence to automatically reply to and resolve email queries and issues sent to your company.
Contact us to learn how AI-led intelligent automation can increase your productivity.