Intelligent Document Understanding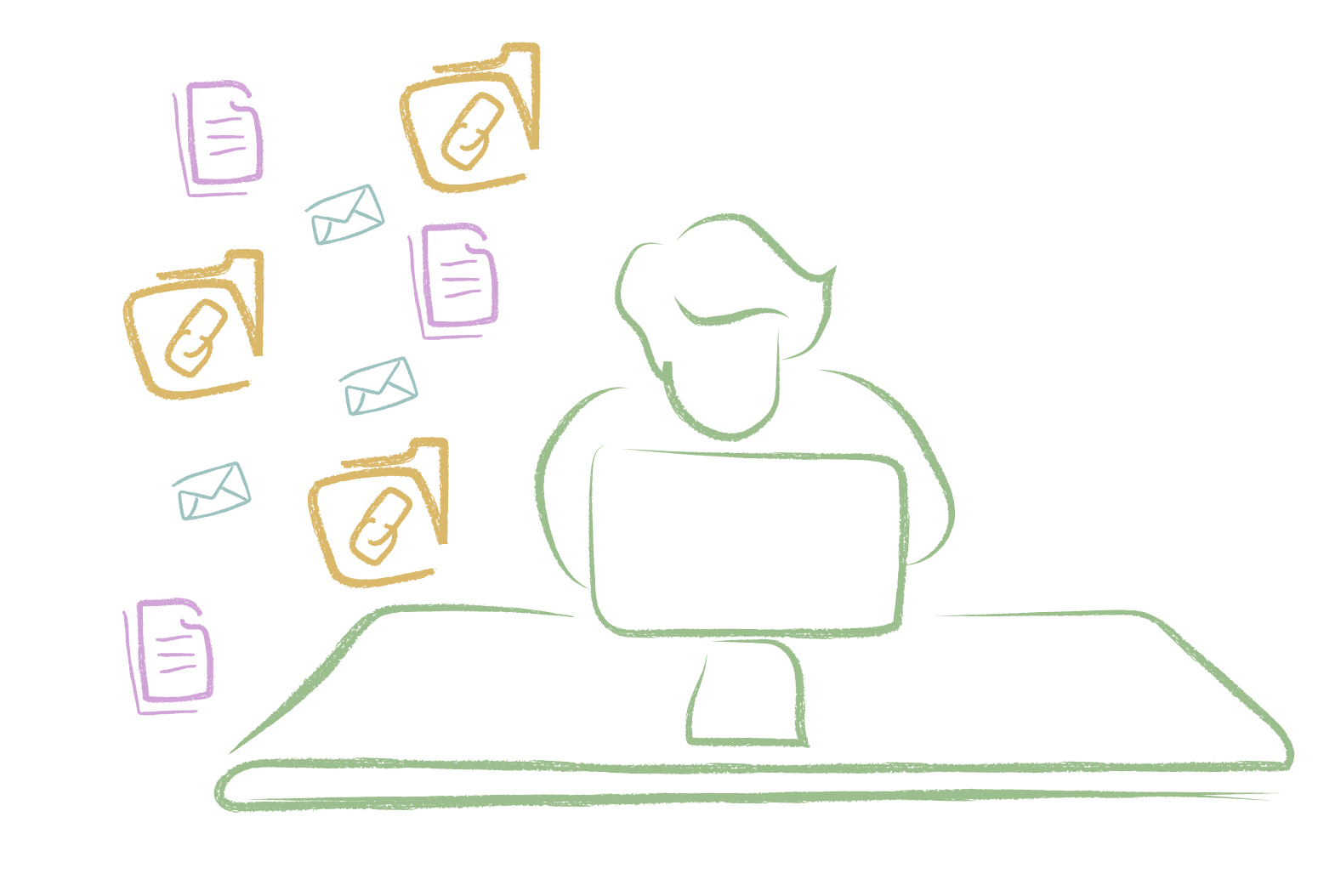 Challenging to make decisions from digital documents
Companies today are overwhelmed when trying to make important decisions using data from inside disparate documents. Most manually read emails and contracts to make decisions on compliance, supply chain planning, or due diligence. This process is slow, costly, and can lead to errors. It simply takes too many hours to read and summarize data into usable information. Scanning documents with optical character recognition (OCR) software is helpful but returns the words on the page, not the understanding of what the documents say. Additionally, extracting the data and categorizing domain-specific phrases, keywords, and entities for use in machine learning models is challenging to operationalize. 
AI-led tools "Focus more on context and adapting to people and less on task and process flows...[and] AI-led process improvement will take a people-first approach. Context will drive required actions within a single UI experience centered around the customer or employee journey."
Twelve Criteria Help Choose Among DPA, Embedded Process Support, RPA, And AI-Led Platforms, Forrester, October 2021
Krista AI extracts data from documents
Krista Intelligent Automation uses machine learning and artificial intelligence to read and structure data from disparate digital documents. Krista saves valuable time and labor costs for your customer service, finance, sales, legal, and human resource teams, enabling them to make informed decisions about your business.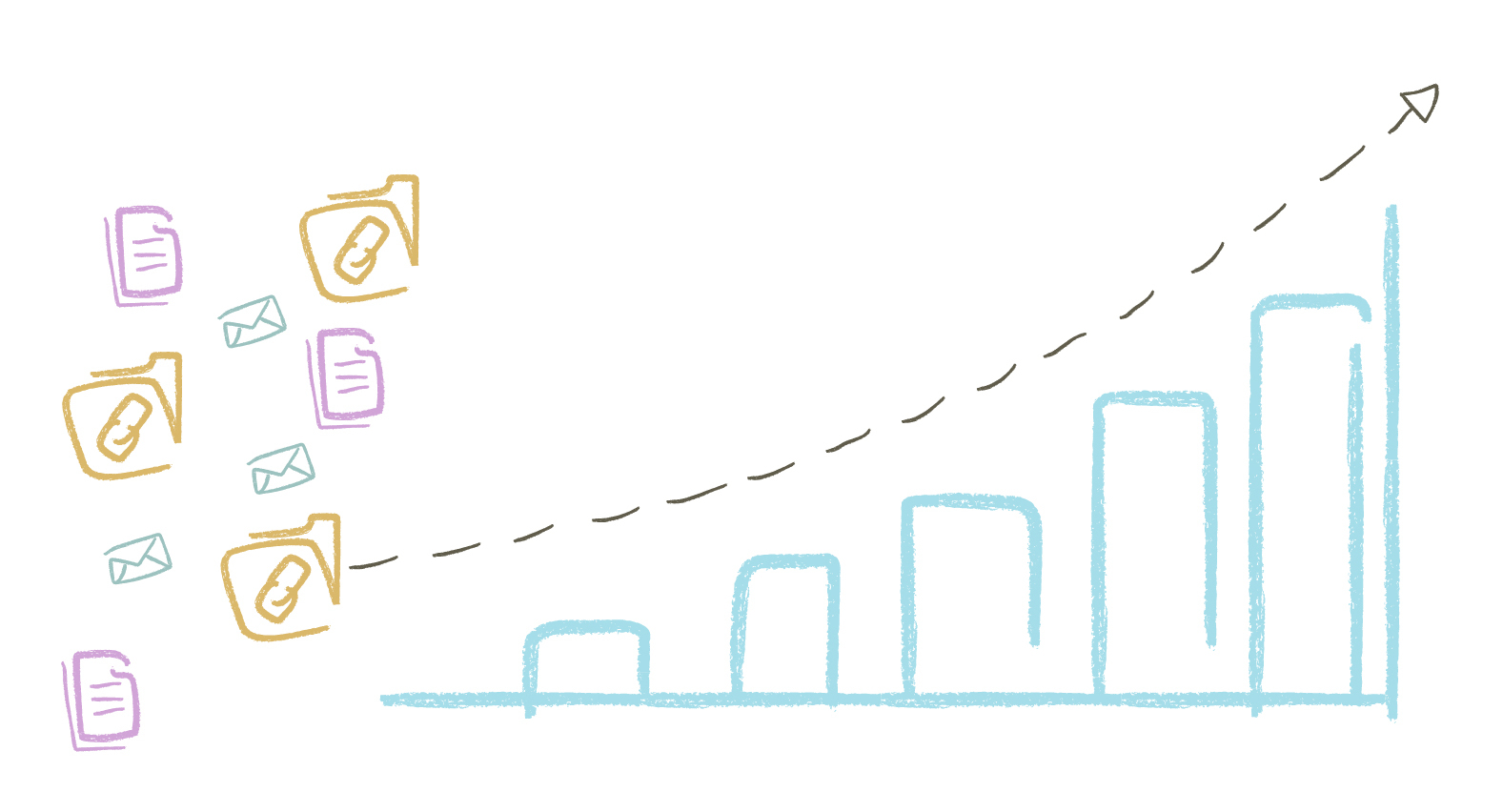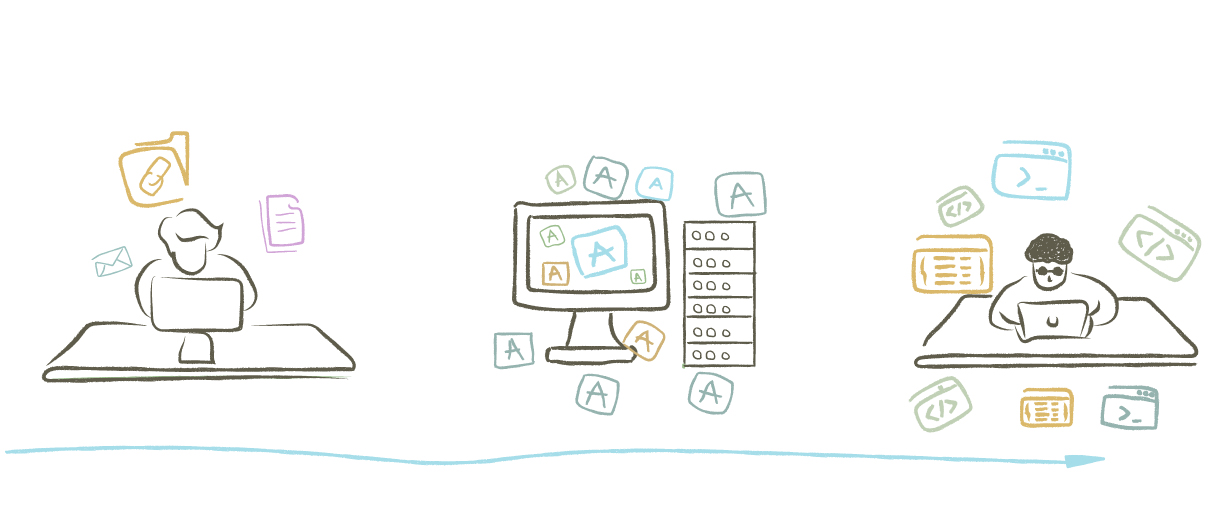 Krista o
rchestrates c
omplete p
rocesses
Krista scans documents, connects to data sources, and orchestrates AI to automate end-to-end processes involving people and applications to optimize business outcomes. Krista extracts attributes from incoming documents using proprietary machine learning models and natural language processing. Krista then helps business process owners automate workflows and make decisions from identified attributes. Operationalizing these processes with an enterprise-grade platform provides centralized performance, audit, and compliance reporting. Automating document understanding processes with intelligent automation and AI saves time and frees your people to spend more time on complex issues.
How can your organization benefit?
Intelligent document understanding can be applied to several business
functions in every industry. Some examples include:
Other available resources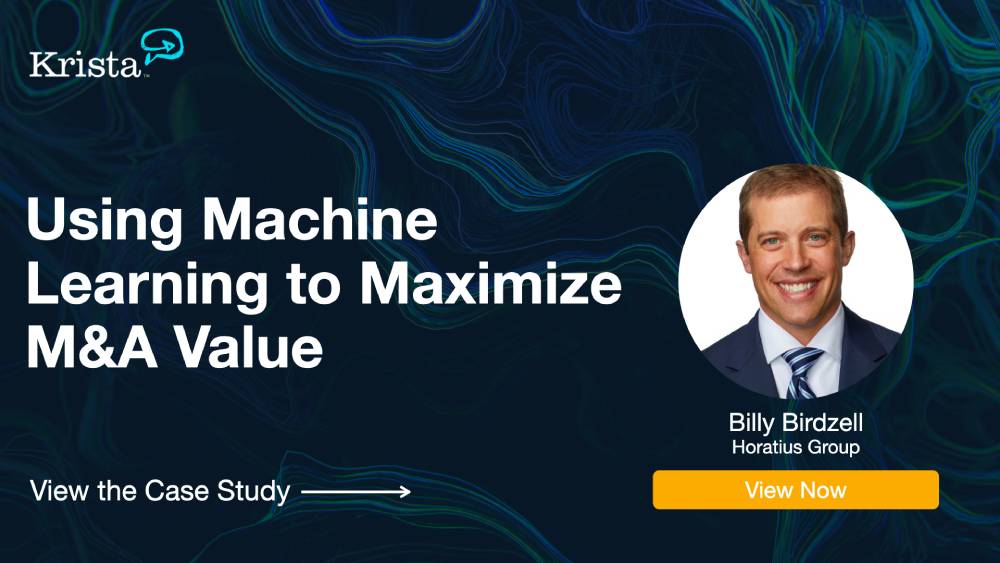 Case Study | Maximizing M&A Value Using Machine Learning
Hear Horatius Group managing director Billy Birdzell on how his firm uses AI to help evaluate which private companies are the right M&A targets.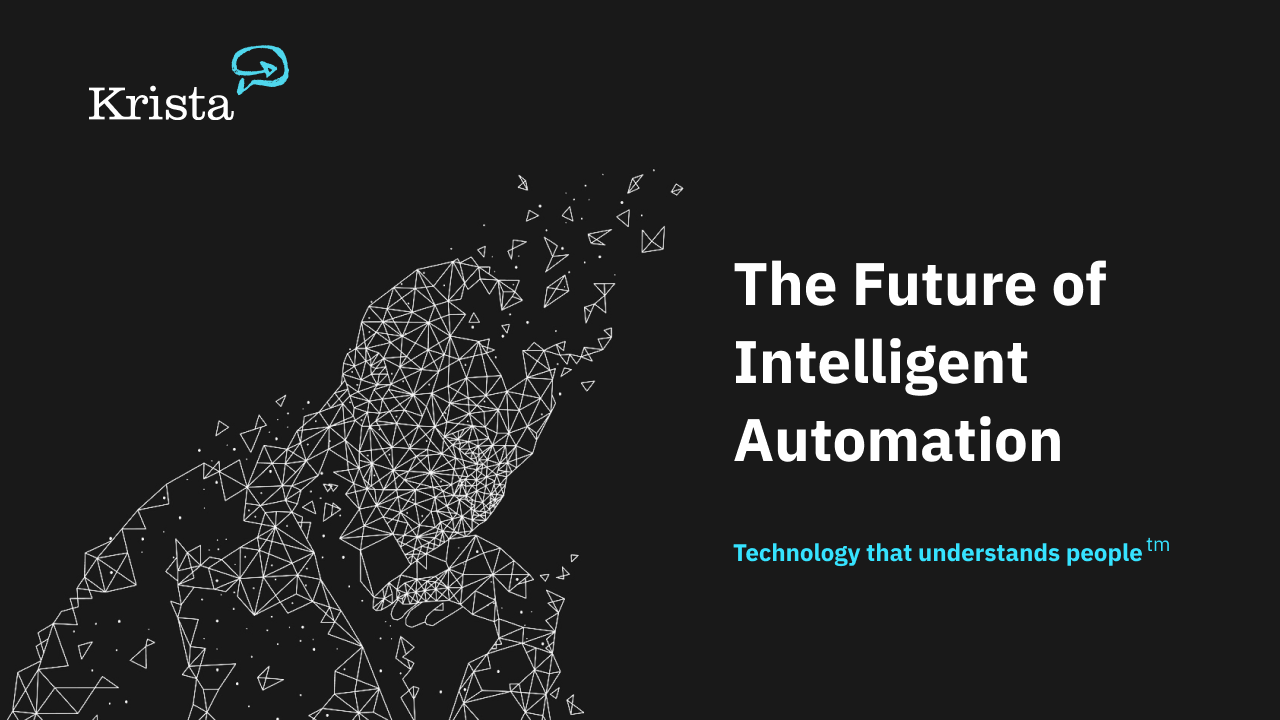 eBook | The Future of Intelligent Automation
Digital transformation is building or optimizing business models using modern digital technologies. Today, the speed at which your company transforms depends on your ability to change your systems and change your people.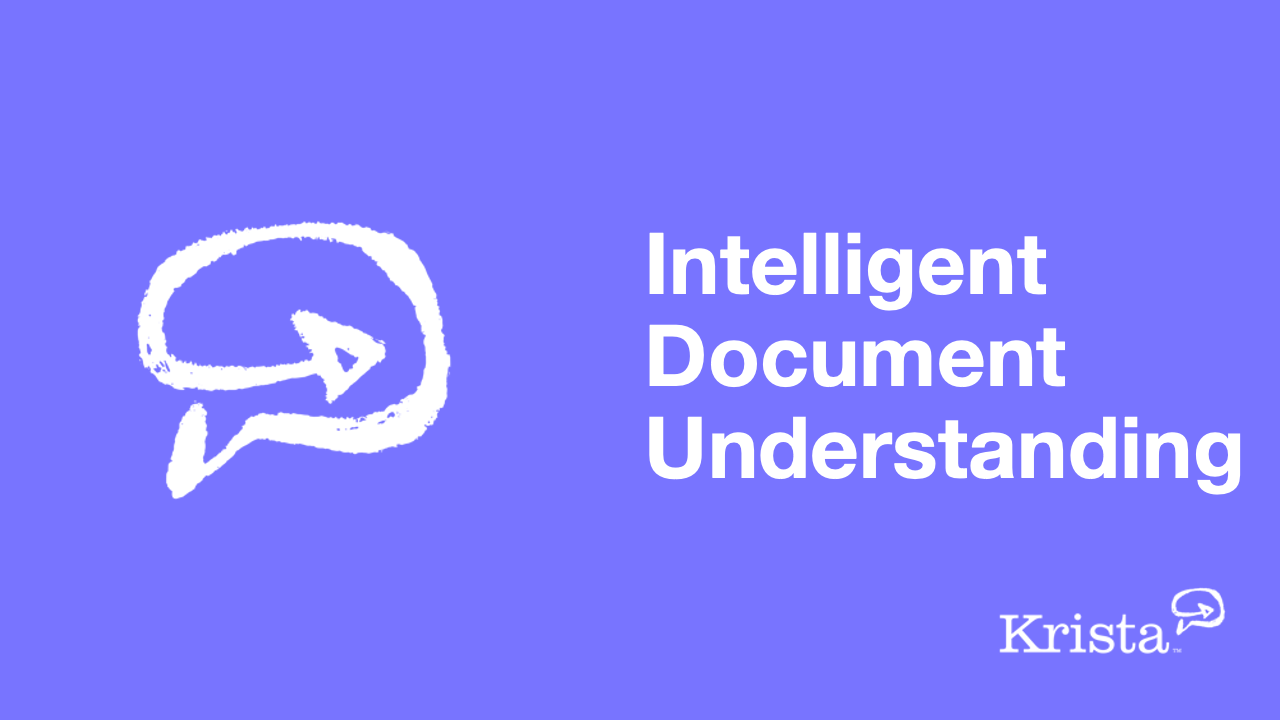 Datasheet | Document Understanding
Krista scans documents, connects to data sources, and orchestrates AI to provide stakeholders with information on important business decisions.
Contact us to automate processes using AI-led document understanding.