Security organizations are overworked and constrained. As more systems and users come online, it becomes more difficult to manage alerts and administer access to sometimes hundreds of applications for thousands of employees.
Listen to the experts at Krista and realize how intelligent automation can help reduce research time for your security analysts and ease identity and access management burdens.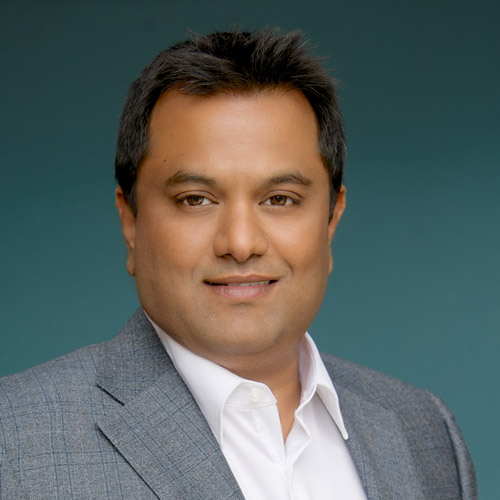 Madhav Sonthalia
CPO @Krista Software
To deliver a true no-code platform based on something so simple that everyone in this world knows how to do… have a conversation! It doesn't take a computer science or advanced IT degree to interface with Krista.Humanizing Technology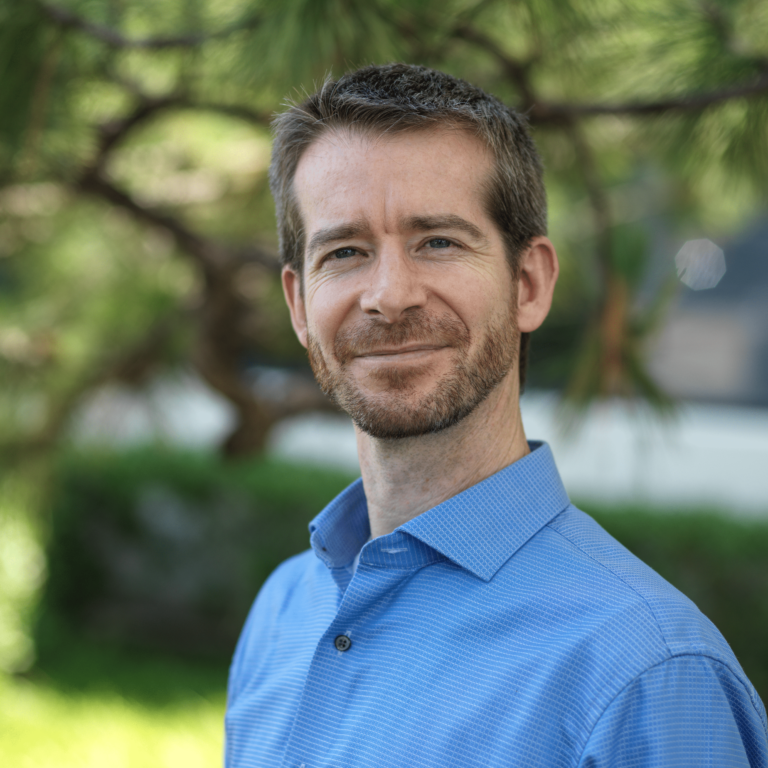 Josh Scott
Principal Solutions Architect @Krista Software
Bring amazing technology together with the simple philosophy that humans naturally communicate in conversations.