Automate Operational Security Processes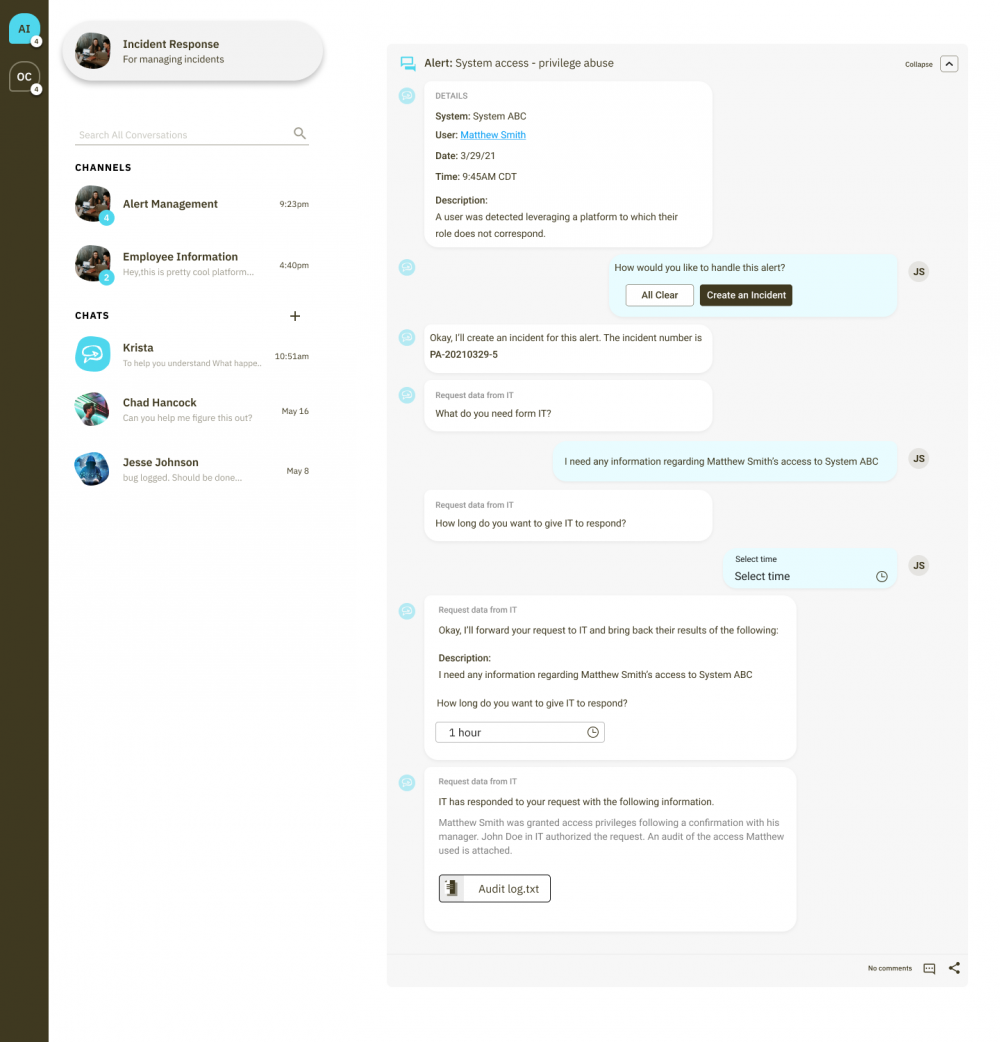 Reliable, Fast, Easy: empowering your security teams by unifying the front.
Your security team is an integral part of your business, no matter where they are. In today's digital age, it's easy to have several teams in several worldwide locations. And for every team, there may be different software tools, procedures, and regulatory and compliance requirements.
Security teams are overwhelmed defending your business against cyber threats. Understanding and maintaining dozens of different software and research tools in your tech stack hinder speed and agility. However, there is a way to improve the employee experience to increase SOC team retention and make it easier to protect your business.
"Hyperautomation has shifted from an option to a condition of survival. Organizations will require more IT and business process automation as they are forced to accelerate digital transformation plans in a post-COVID-19, digital-first world." Gartner
All of your security solutions, in one place.
Imagine providing your security teams with the ability to query all their disparate systems simultaneously. Imagine having instant answers to your security alerts, incidents, vulnerabilities, and concerns. With Krista, it is possible.
Analysts need one interface to access all your security tools to quickly research security alerts and incidents. No matter where your teams are, Krista automatically collects and correlates data. Krista provides a single interface among security analysts, apps, and data services, allowing your teams to decrease resolution times and reduce administration work to focus on the most critical alerts.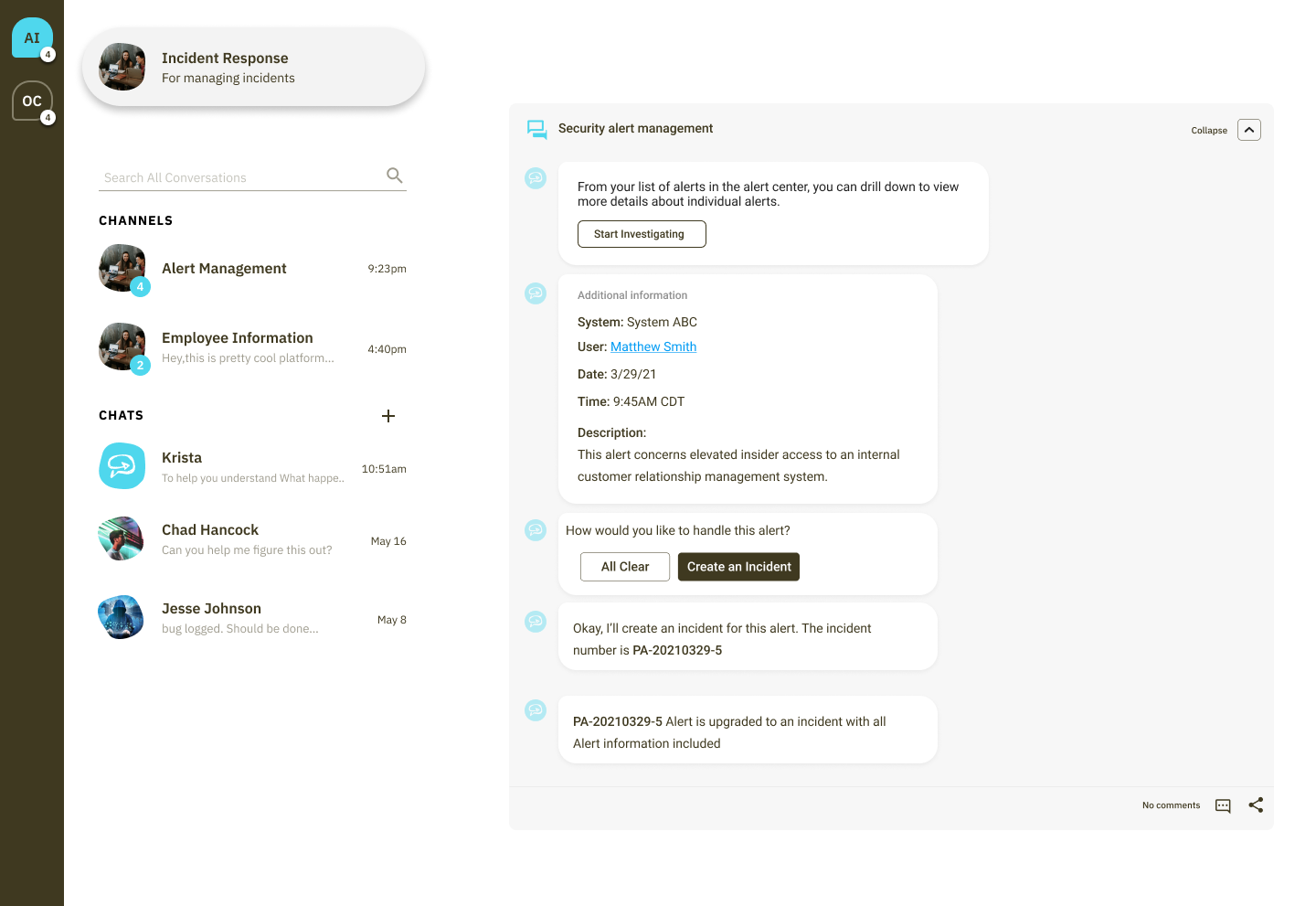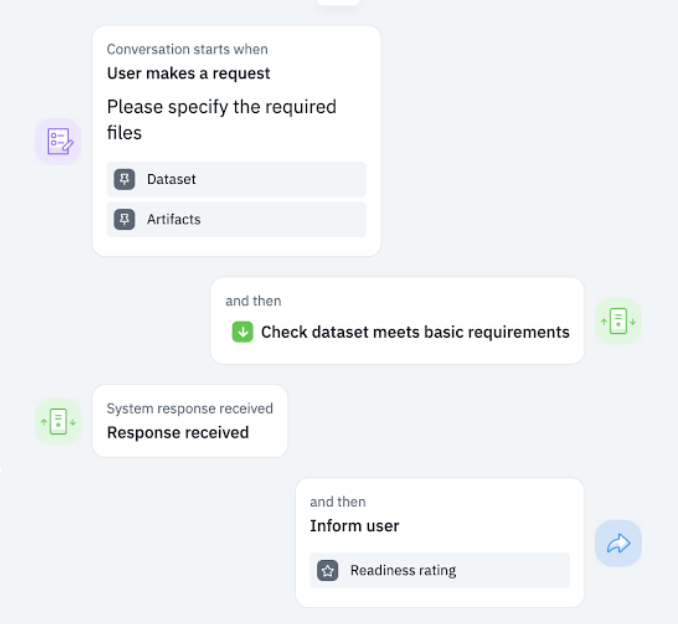 "I need all the information you have on this alert."
Uncovering facts and information from several apps on thousands of security alerts is cumbersome and exhausting. Analysts often are overburdened with complex administration processes and workflows, and there isn't an easy way to quickly obtain quality information in a single system.
Whether you are a large enterprise or a managed security service provider, MSSP, Krista helps you coordinate your toolset in a single login. Krista connects all your security tools and collaboration tools like Slack and Teams to provide intelligent automation across your systems and teams.
One platform for all your security software.
Krista's intelligent automation makes it easy. Krista provides a single automated interface for security teams to manage all of the disparate technologies you use to protect your business. With a search engine-like front end, you can request information from all connected apps in a single interface.
Easily customizable, Krista ensures that tickets are handed over from one person on your team to another using a simple conversational format. Each conversation provides rich context on the alert, saving countless hours and logs communication for compliance documentation. Save time, save money, reduce administration, and protect your enterprise.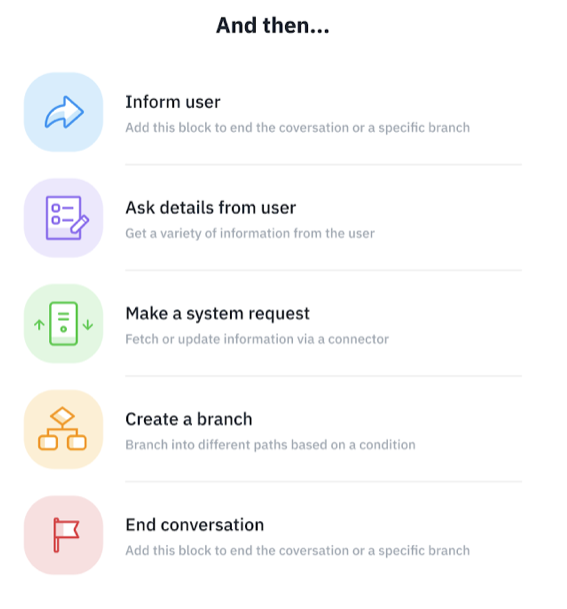 Contact us today for a custom demonstration.