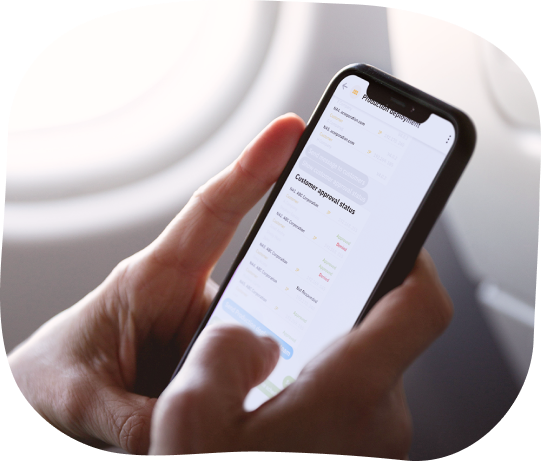 Krista is technology that understands people.
Krista is an intelligent automation platform that makes conventional automation obsolete. Krista is a fully formed vision of the future. Not a paradigm shift or the next generation of anything.
Automation apps are conversations.
If you can write automation requirements, you can write the program. Krista's conversational AI learns how to work with you and your teams, not the other way around.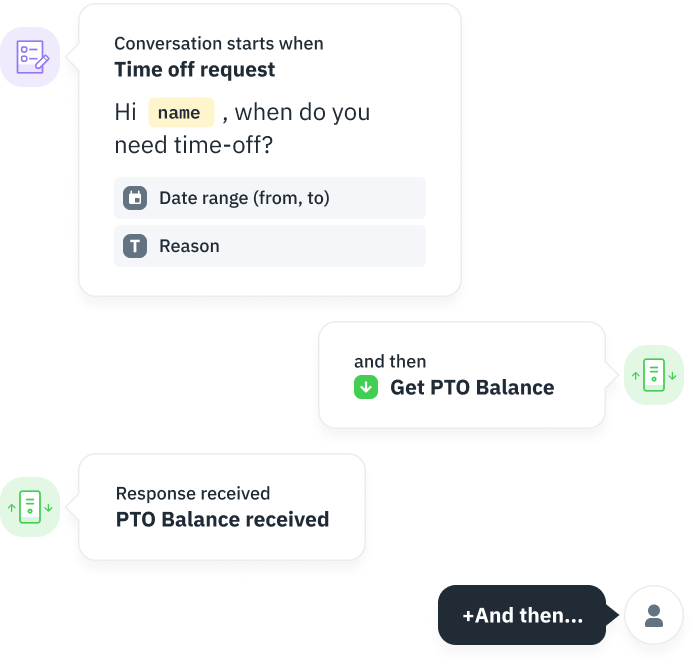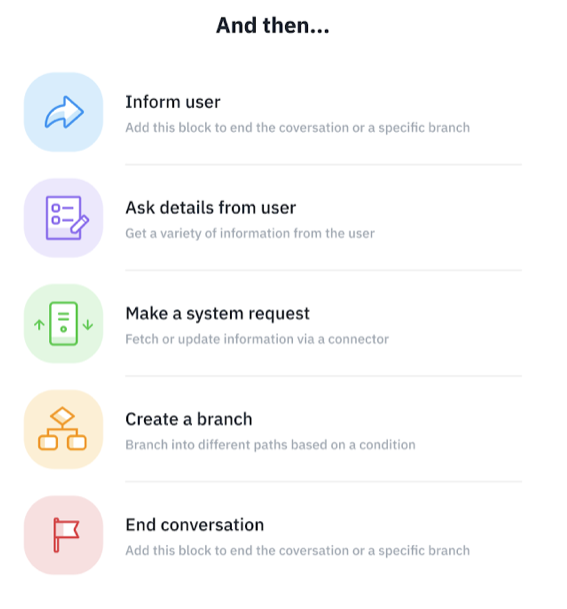 Conversations bring people and systems together
Conversations bring people and systems together.
Create simple connectivity amongst humans and systems. Automate every process from collaboration to collections, from sales to support, in one app, with zero training. With Krista, you can build, deploy, and manage automation to bring people and systems together.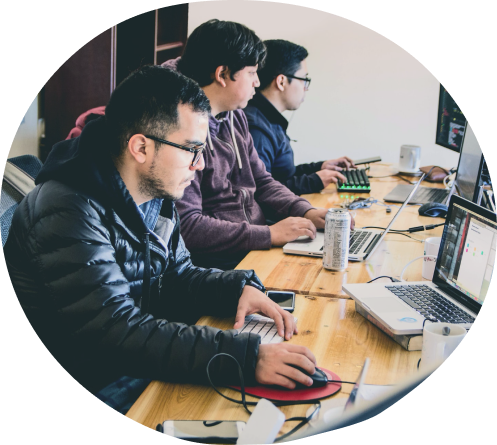 Krista is enterprise-ready robotic process automation. Its scalability, compliance, and cybersecurity models fit any size organization.
Krista increases employee productivity by quickly getting information to those who need it. Whether your executives, sales, or customer service teams need data to serve customers, partners or make important decisions, Krista can immediately find the answers. Krista automation also reduces the labor costs associated with traditional, UI-based automation. Conversation-based automation deploys faster, requires less maintenance, without needing expensive employee training and retraining.
Krista Software and Tech Mahindra signed a strategic partnership to …
See how to enhance your decision making by integrating ML …
Most automation projects don't fail in the initial build but …